Upsurge offer Core Java development classes in Mumbai which help fresher to learn about development techniques which is used as a foundation for constructing the application.
Java is a high end development language used to develop applications.Upsurge Infotech offers expert level Java Training programme in Mumbai.
100% Placement Assistance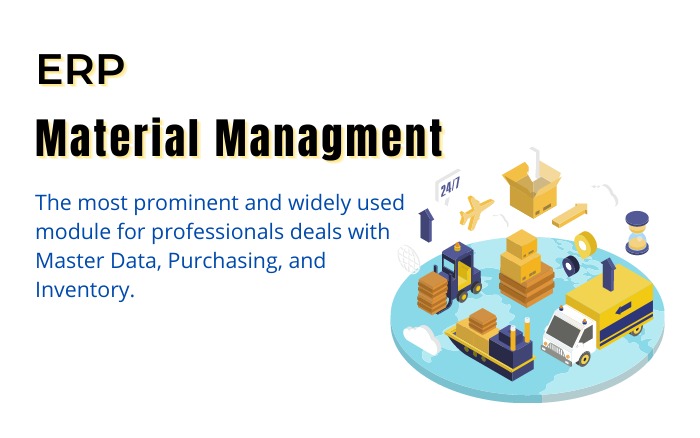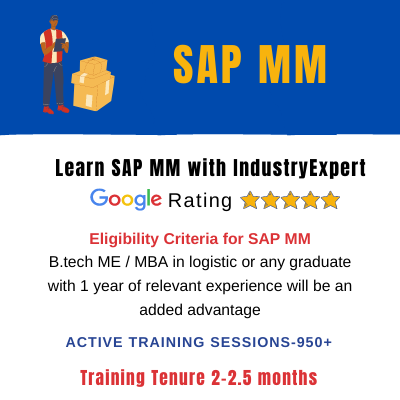 About Course
Main Topics
Course Highlights
Hiring companies
Trainer Profile
Certification
FAQs
About Course
Java is platform- independent, which means Java programs can run seamlessly on Linux, Windows, and mac OS.In fact, Java is also supported on numerous bedded and movable platforms. The literacy of information, chops, and capabilities is appertained to as Java. Accordingly, the instruction of information and occupational chops is related to certain ultra practical capabilities. Upsurge Infotech is furnishing Core Java Training Classes in Mumbai with grasp- on practice on live systems.
Our Java Training Classes In Mumbai have special pretensions of perfecting one's capability, capacity, and interpretation.

We give a high degree of training with courses covering the Logic Building & Programming, Data Structures, String Classes, Oops Concepts, class path, syntax and many more effective techniques.
We offer JAVA Training In Andheri & Thane( Online/ Offline) that would be helpful for individuals to begin their career in IT As a inventor, For that you'll need Guidance and complete Java instrument in Mumbai. As we know a typical Java inventor in India comes from an engineering or computer administration background. It constantly relies on a bachelorette's degree in computer wisdom, information technology( IT), or indeed computer administration, also known as BCA.
Why Go for Java Training in Mumbai at Upsurge Infotech?
Upsurge Infotech provides Java training with industrial live blueprints. Our Java course content is covered from scratch in a methodical format.
At Upsurge Infotech Institute, you can learn Java from Expert Industrial Trainer. JAVA interview questions are included in the course materials, which were created by industry leaders to help you come an expert in Java. We're a group of professionals with real- world JAVA programming experience who can offer the technology effectively.
Stylish JAVA Training at Upsurge Infotech is important to start your career as a web inventor. Our program offers scholars the topmost possible education while also helping them develop the expertise and knowledge that businesses need.
Course Eligibility
Freshers
Students
Bachelors & Graduates
Any professional person
Abroad studying students and professionals Candidates are willing to learn something new.
Main Topics
Course Highlights
Hiring companies
Trainer Profile
Certification
FAQs
By Industry Experts
Free Demo Session On Your Selected Course
my expriance about upsurge infotech is good.
Madhura Mayekar
2023-02-28
Hello, I am 100% satisfied with the course and its content. Shilpa ma'am is very professional and explains every question I have in regards to software testing.If we have any suggestions or advice we always send a question to Shilpa ma'am and she explain it very professionally.
"Thank you for making class engaging and interesting." "I appreciate the way you personalize your teaching approach for each student. You really take the time to understand our individual learning needs." "Your feedback on my assignments is always constructive and helpful. I feel like I'm making real progress in the class thanks to your guidance." "I admire the way you create a supportive classroom environment where everyone feels comfortable participating and sharing their ideas." "Your enthusiasm for teaching inspires me to work harder and strive for excellence. Thank you for being such a great role model." Thank you so much shilpa mam & upsurge team.
my course is going very well this field is totally new for me i am not form it background Student but training was given by shilpa mam is clear all doubts and exaplain the concept very well too gives latest example too and Komal mam also explained well while joining the course thank you upsurge team👍😊
It's very good platform to make our career in IT industries.. Experience trainer are available to provide the quality training to make career.You should have to choose the upsurge Infotech to make your career in IT industries.Regards SHASHI Maurya
Professional training edtech company, provides excellent training for software testing and got placed in good company , thanks upsurge for making my IT career
"I was not sure what to expect because the course (Software Testing Manual and Automation) was taught remotely, but I was quite impressed with the entire process. The facility was very professional and there were no problems with connectivity. Our instructor was an expert and very clear in his teaching method. All my questions were answered and the class interaction was very good. Every process including the mock interviews and setting up the interviews was a lot better and really helped me a lot in kickstarting my career as QA. Many thanks to Mrunal Sir(manual testing trainer), Sahil Sir(Automation testing trainer), Komal mam, Sanjukta mam, Sandeep Sir, Suhani mam and each and everyone at Upsurge infotech for all the help you provided. Really a great institute.
Sudarshan Saindane
2023-02-24
I joined python full stack course in Upsurge Infotech. I must say that the teaching staff and all the Upsurge Members are very good , kind and helpful Thankyou Upsurge Team☺
Training is amazing and very effective because I'm able to learn properly and practice on my own with ease. So many thanks for that and looking forward for more opportunities to come across my way! 🙂
Hey upsurge team. Yes my practice and revision is already completed. I want to say that my SAP FICO sir kaustubh sawant is very genius and can say that my sir is king of sap fico. Basically I would like let you know that upsurge team members also very panctual like maithil ma'am,Sunny sir, Payal ma'am, sanjukta ma'am and Shivani ma'am is a best without i couldn't have done anything specially Maithili ma'am and sunny sir gave me a suggestion that what is right and what is wrong in my career. I want to say that both are important in my career thank you so much ma'am & sir. I want to say something about my sir kaustubh sawant bcoz he is teaching style very nice and my sir friendly learning and practice very best. If i get a chance for interview than i'll try my best. Thank you......... thank you so much upsurge team. 🥳🥳🥳🥰🥰🥰💐💐💐❤️❤️❤️Thanks regards. ANKIT YADAV