At Upsurge we help clients develop their website deliver you next-generation of web development in attractive and alluring web sites, apps, and portals to engage your target audience and increase your brand recognition. Our custom e-Commerce, social networking, health & fitness, sports & entertainment, and B2B & B2C web solutions help your business to reach a broader customer base to expand your business to the global level.
100% Placement Assistance
For different business and different business goals, we have modern custom webs solutions that solve complex business problems and deliver multifaceted solutions that aid in business growth and workflow efficiency. Reach to the broader audience and engage your customers in an immersive user-friendly experience that helps your brand to grow exponentially with our next-gen e-commerce web development services and solutions
A WordPress developer is a professional who works with the basic coding and infrastructure of the WordPress platform, to improve WordPress itself, or to create entirely new products.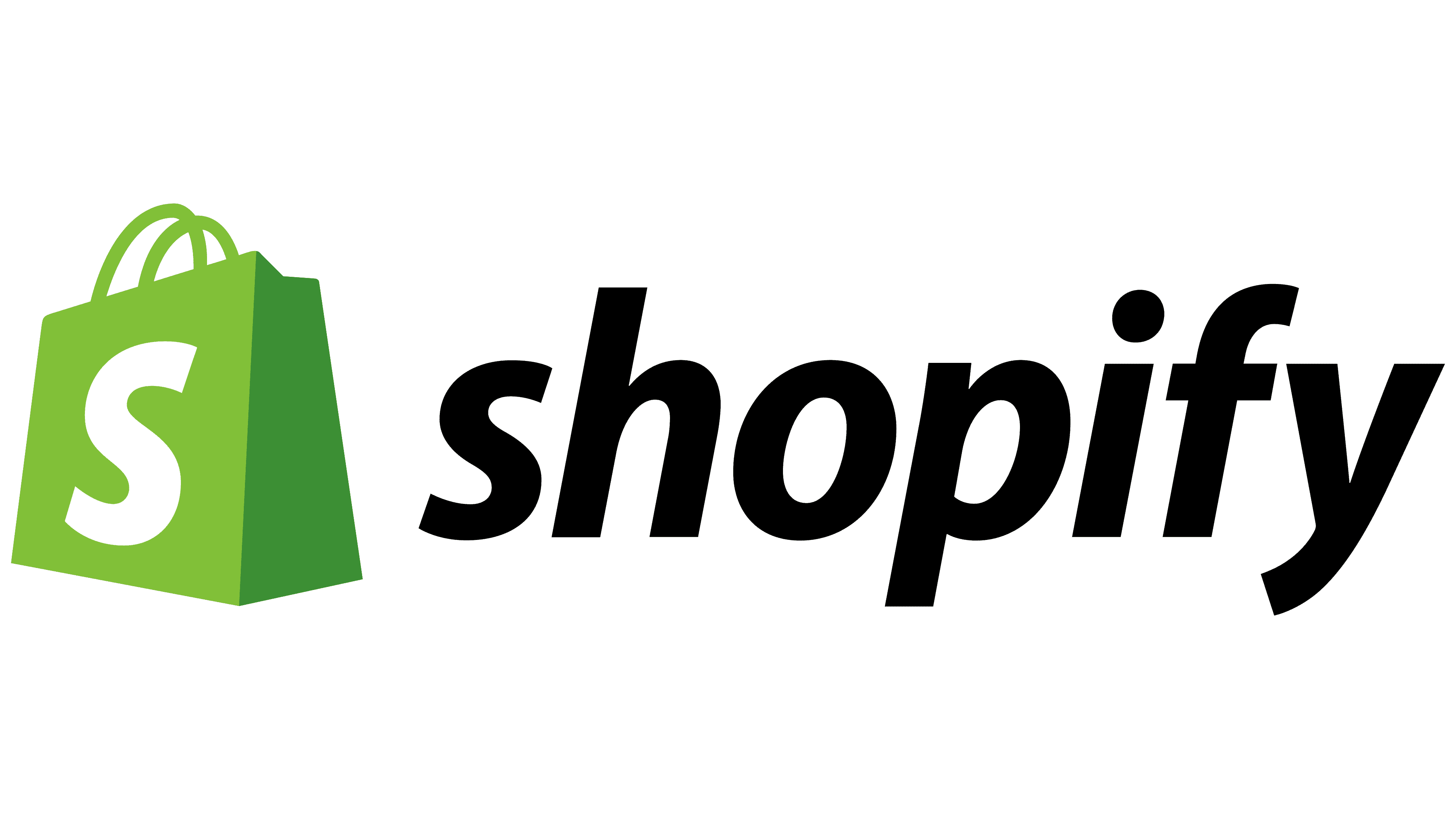 Shopify is an easy to use online store builder trusted by over 1,000,000 stores. By entering your email, you agree to receive marketing emails from Shopify.

Wix provides customizable website templates and a drag-and-drop HTML5 web site builder that includes apps, graphics, fonts, vectors, animations and other options. Users also may opt to create their web sites from scratch
Industries we are working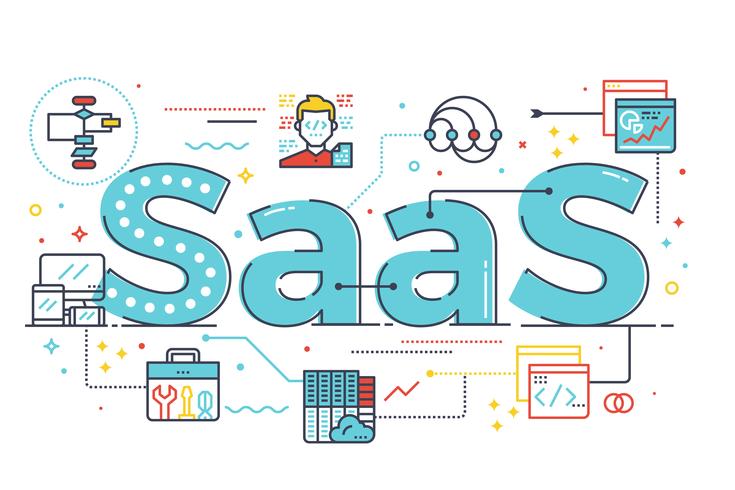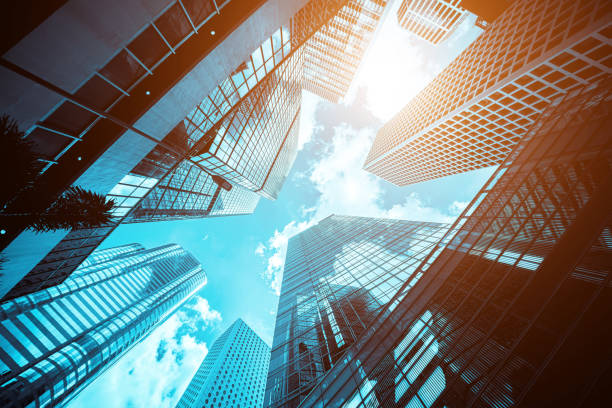 Real Estate & Construction